Free Delivery
Conditions apply
3-5 Working Days
WITHIN SA
Get Some Bubbly
CLICK HERE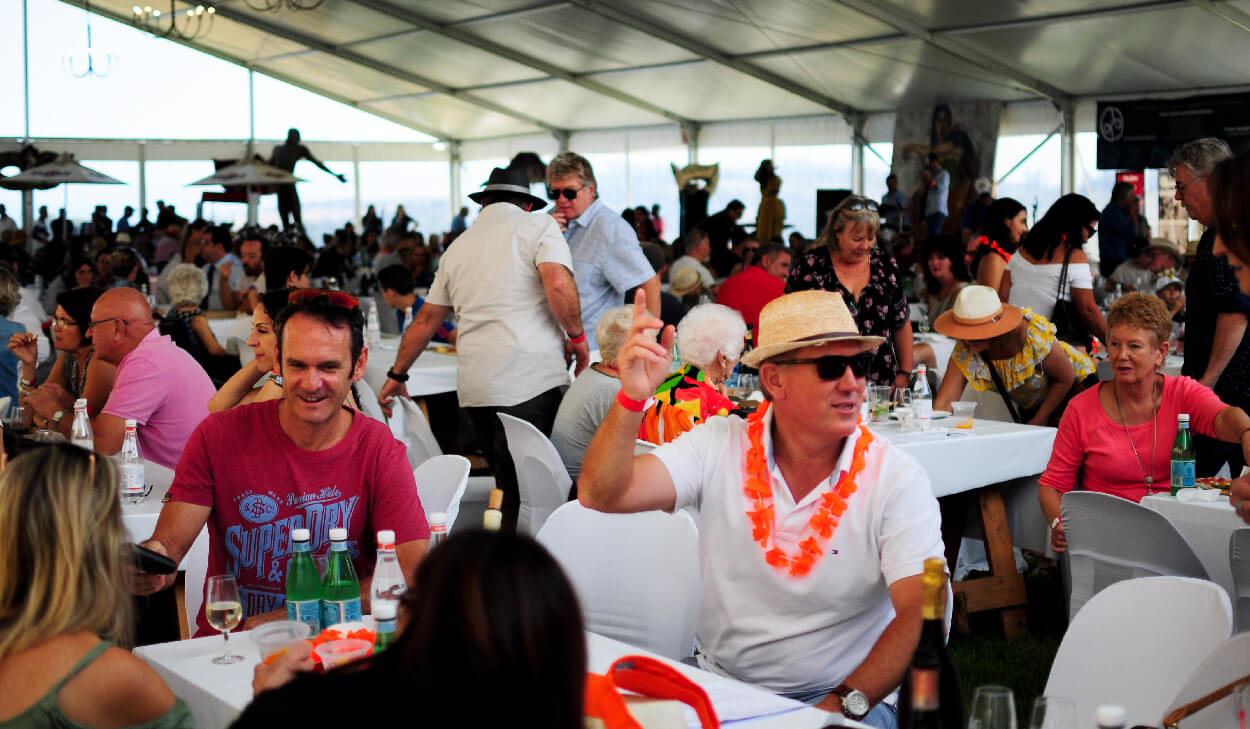 Our Events
We organize and manage several events, culminating in our Italian Festival, Check our calendar of envents to find out more about: Prosecco Weekends, Themed Tastings and Masterclasses, Regional Food and Wine Experiences.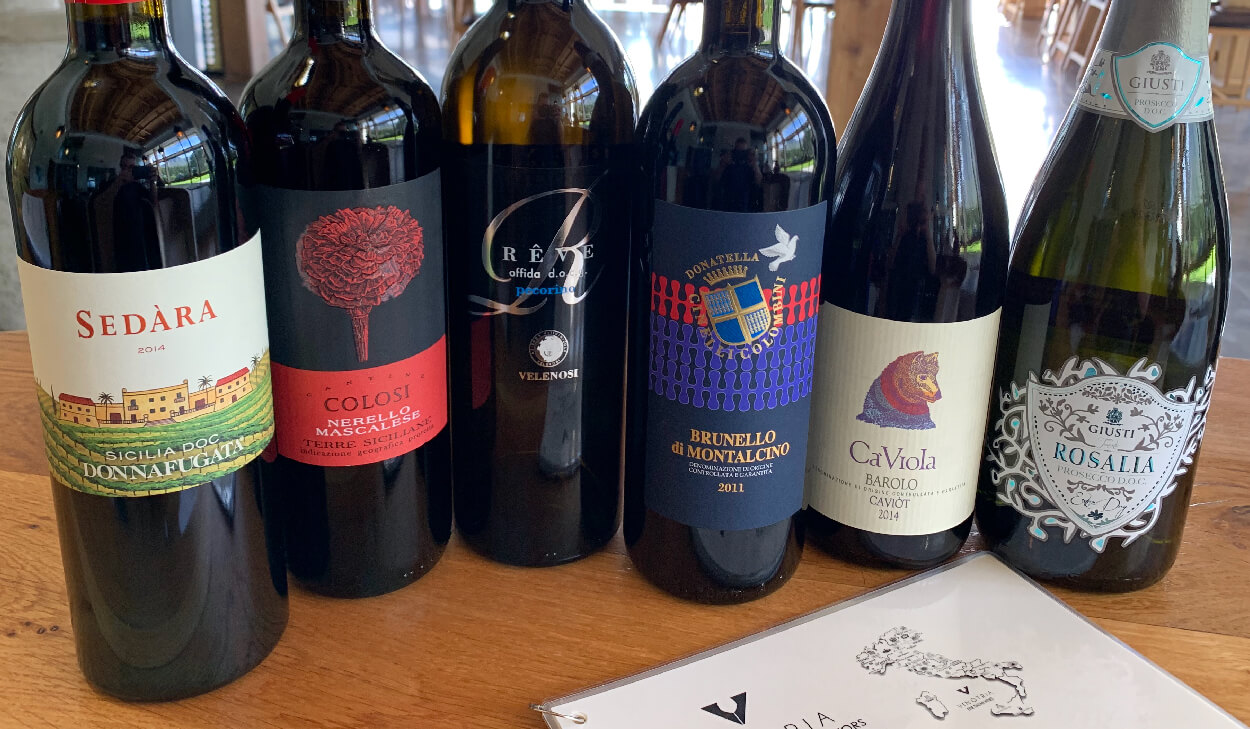 Wine Club
With regular deliveries of hand-picked wines, our Wine Club ensures you will always have a stock of excellent bottles at hand and enjoy lower prices for your regular purchases.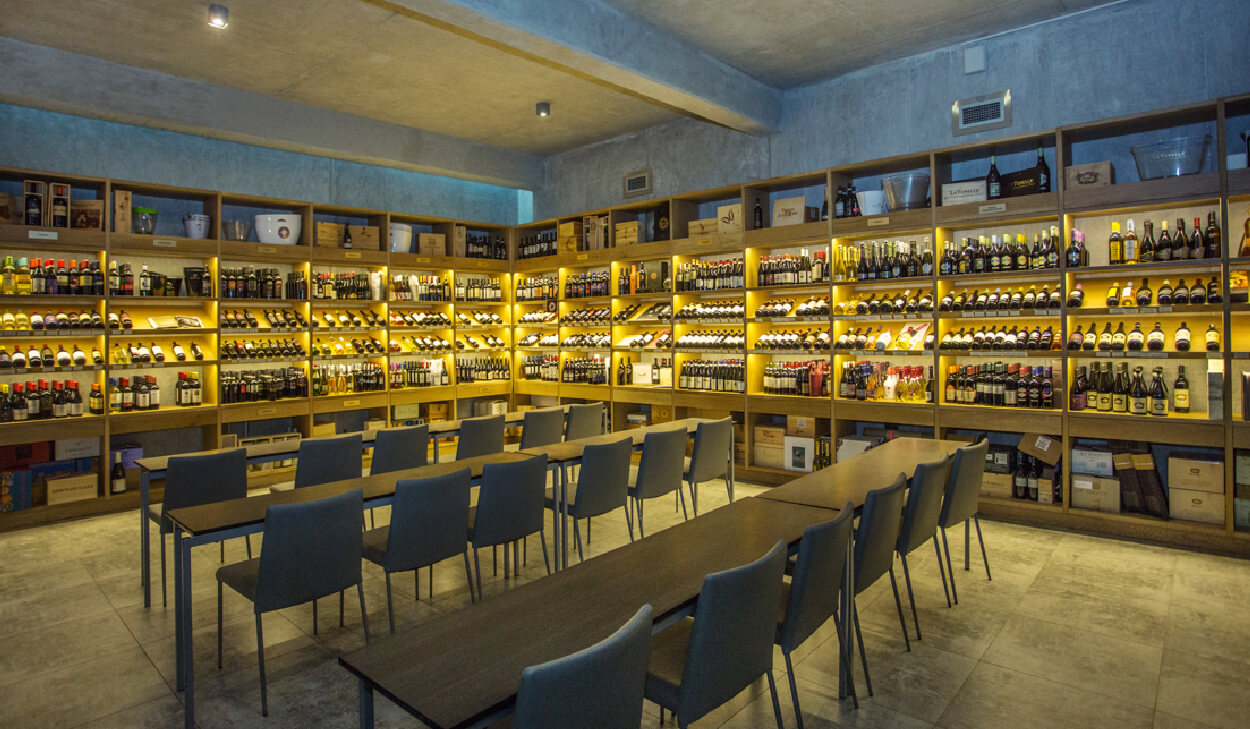 Vinotria Showroom@ Idiom
Located on the premises of Idiom Wine Tasting Centre near Somerset West, it offers a range of more than 250 Italian wines and spirits. Book your tutored Italian wine experience with us for your wine club or group of friends.
Now offering you a simple way of purchasing our fine Italian wines online.
Select your preferred Wine Estates or Distilleries and browse the best selection of wines and grappas on offer.