Vinotria is one of South Africa's leading importers & distributors of Italian wines. It has grown since its inception in 2010 to be a key partner, importer and distributor for Italian wine estates looking to grow their presence in the South African market. Started by two Italians living in South Africa, Roberto Bottega & Pedro Estrada Belli, they decided to share their passion for Italy and Italian wines with the local market.
Wine selection is done through a detailed assessment of quality during extensive trips to Italy, tastings during the Vinitaly trade fair in Verona & when wines are submitted for consideration. A local panel of tasters further assesses the suitability for the local market and that price quality optimal ratio is ensured.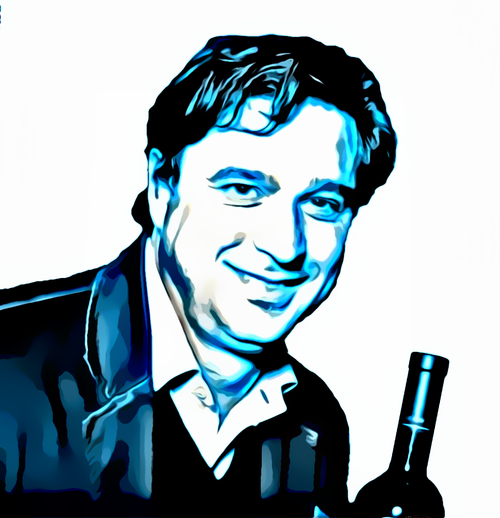 Roberto Bottega
Born in South Africa in 1970, Roberto is one of the founding partners of Vinotria and works alongside Pedro on selection of the Italian wines and spirits that form part of Vinotria. He leads the local market development and distribution management and works with key private clients and trade.
He also heads up Group Sales and promotes The Bottega Family Wine Portfolio globally and has championed the development of the Idiom Tasting Room & Restaurant with his family. Idiom is one of South Africa's iconic properties with one of the most diverse plantings of Italian varietals on South Africa terroir including Sangiovese, Barbera, Primitivo and Nebbiolo. Roberto holds a business science degree from UCT and prior to focusing his time on wine, he worked in the financial markets in London & Johannesburg. A true Italian, he shares a passion for sport with his father, Alberto Bottega, with a particular passion for football. He has held numerous positions in the Italian community supporting La Dante and looking after the Italian Chamber of Commerce in Cape Town.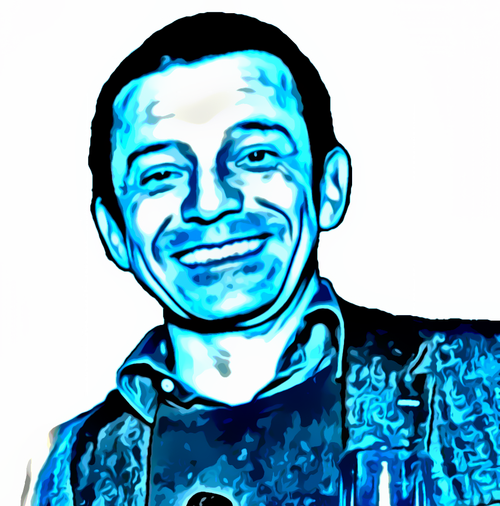 Pedro Estrada Belli
Born in Rome in 1970 and emigrated to South Africa early 1998, Pedro holds a Hon. Degree in Economics and over 20 years of experience in the South African wine industry, as a producer, international trader, exporter/importer of premium wines, agent of top Italian wines in SA. Pedro is looking after all international logistcs issues, he also runs Belbon Hills, an export company of South African wines into Italy, in partnership with Afriwines International.
We offer a wide range of experiences to our customer, from lavish shopping in our stunning showroom to personalized tastings that deliver in depth knowledge about Italian cultivars, styles and Iconic wines
As a Specialist in Italian wines, we offer our knowledge to create your Private cellar or event, tailored to your needs and budget, in a professional and informative way, whether you are a restaurant owner or a passionate wine lover.
Training and Wine Education in general is offered to trade customers and educational institutions. Our unique knowledge of all aspects of Italian wine culture is paired with professional training skills that can enhance your knowledge and passion for Italian wine, it is a never ending learning experience thanks to the vast array of aspects, unique to the Italian wine scene.
The focus of this role is on the following:
Sales of Vinotria's international Prosecco & Italian Fine Wine Portfolio.
Orchestrate programming at key on & off-premise accounts facilitating brand-building activities designed to maximize consideration, trial and purchase.
Leverage prestige marketing programs to drive consumer engagement maximizing sales opportunities: particularly growing corporate, private client and Italian restaurant sales.
Deliver elevated sales performance through a disciplined sales process and dedicated approach within a designated prestige target accounts.
Uphold clear lines of communication with Vinotria directors to ensure that the business growth is optimised; lead internal communication to ensure that the team remain focused on results and target setting for growth.
Build successful relationships with iconic and leading customers, at top restaurants and 5 star hospitality venues, to improve brand perception and image driving sales opportunities for our luxury portfolio given the top tier of wines represented.
Interns will need to be bilingual in English and Italian to work in the South African market and have a graduate or post-graduate study completed in wine production or wine sales/management. For more information about this program, which runs for 12 months, please email roberto@vinotria.co.za.