Vinotria Italian Wines presents a journey in Puglia, with wines from Manduria and the Taranto area of production paired with the delicious, authentic cuisine of Osteria by Puglia Cheese.
Osteria, Watekloof Estate entrance, Somerset West – Friday 25 August to Sunday 27 August 2023
Another great weekend in the beautiful countryside of Cape Town, a global hub and the heart of gastronomic experiences in Africa.
Varvaglione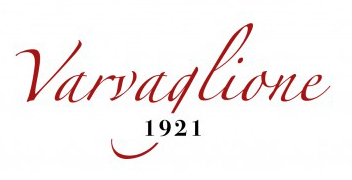 The land of Manduria, in hte heart of Puglia and right next to Salento, within an area supported by the best climate conditions, Varvaglione 1921 develops its distinction sign and corporate philosophy by joining traditions and technology. Varvaglione takes care of its wines' quality through a scrupulous grape selection, shrewd harvest choices, meticulous wine-making process supervision, and constant research on the improvement of wine-producing techniques. This company commits to producing wines outside the box, by relying on local vine varieties as modern representation of a thousand-year-old history.
Varvaglione Malvasia Bianca Igp del Salento 12 e Mezzo
Varvaglione Fiano Salento IGP Margrande
Varvaglione Papale Primitivo di Manduria 
Varvaglione Papale Oro Primitivo di Manduria